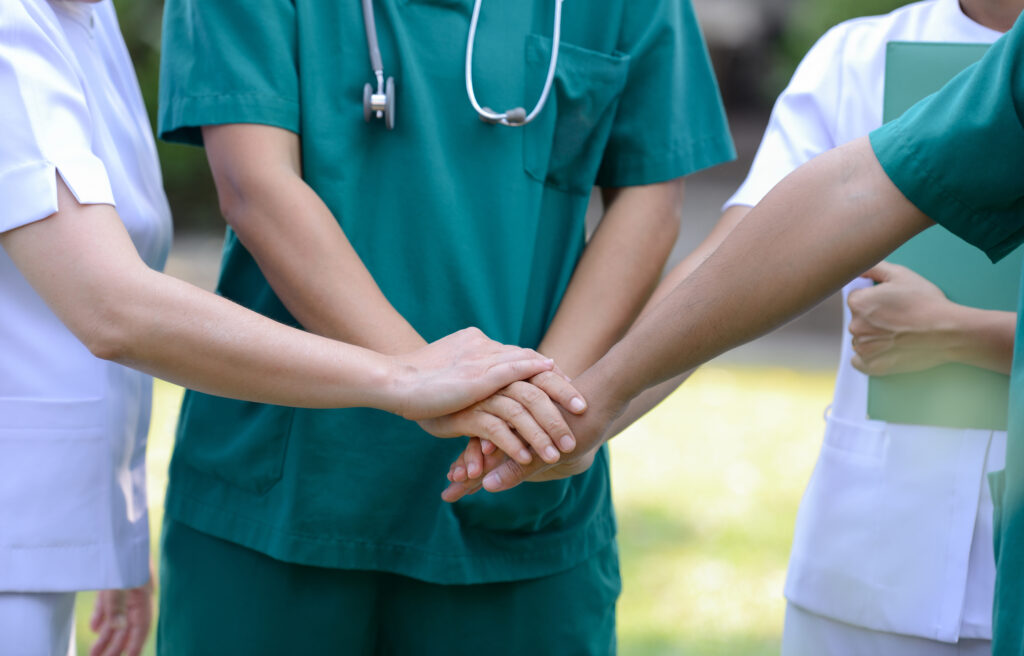 When it comes to selecting recruitment partners you have options. Our work ethic, approach to providing recruitment solutions and workplace philosophy sets us apart.
We believe that your success is our success, and this should be measured by our contribution. Our singular objective every single day is to add value to lives of our healthcare professionals by placing them in meaningful rewarding jobs and to add value to you our clients, by partnering with you to solve your HR, recruitment and retention issues. We will always go the extra mile to find you a solution, and this commitment to your success is unmatched in the Irish marketplace.
The end goal of the Akeso Healthsearch offering is not simply to place a candidate and move on. It's about building long term meaningful relationships with clients, taking time to understand exactly what it is you are looking for and working together to find great recruitment solutions. This then informs the process allowing the team to consistently source high-quality talent.