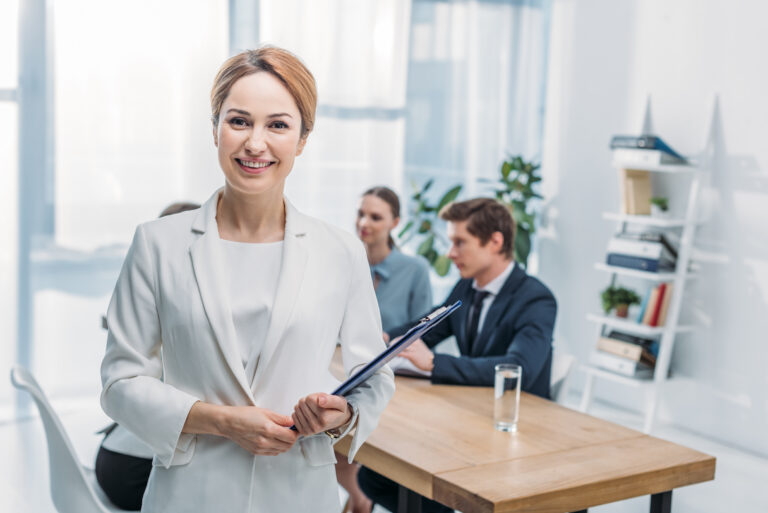 Looking for something new?
If you want to advance your career and take on new challenges, look no further.
If you're looking for a new way to help people within the healthcare system, working as part of Akeso Healthsearch gives you the chance to help healthcare professionals find the right jobs for them. We work to make sure that hospitals, health centres and care homes have the amazing candidates they need to provide first-class healthcare.